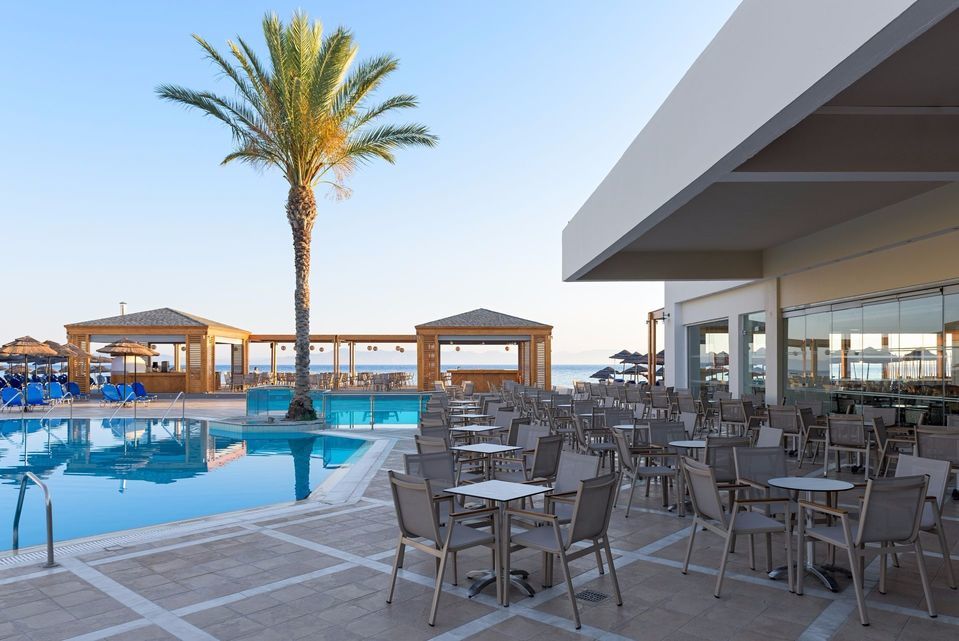 Aan het eindeloze strand van Ialyssos en zijn verfrissende bries, 6 km van de luchthaven en 7 km van de haven van Rhodos, tussen de groene palmbomen en elegante fonteinen, vindt u het Avra Beach Resort Hotel & Bungalows dat u een boeiend verblijf op het eiland Rhodos kan aanbieden. Het gerenoveerde 4-sterren hotelcomplex is op één van de meest kosmopolitische locaties van het eiland gebouwd en bied hoogwaardige hoteldiensten en moderne faciliteiten die aan al uw noden zullen voldoen.
Avra Beach Resort Hotel & Bungalows lijkt op een oase dichtbij het strand, slechts 6 km van de stad Rhodos. Of u nu een romantische uitvlucht of een een familievakantie op het kosmopolitische eiland Rhodos overweegt, zult u zeker aan Avra Beach Resort Hotel & Bungalows denken omdat zijn idyllische omgeving en de all-in diensten die geleverd worden het de perfecte plek is voor een heerlijke vakantie waar elk type reiziger totaal van zal genieten. De goed ingerichte kamers verenigen esthetiek met functionaliteit, terwijl de comfortabel faciliteiten een onvergetelijk verblijf op het eiland van de Ridders van de Orde van Malta vol opwindende momenten en welzijn, alsook een overvloed aan activiteiten die uw ervaringen zullen verhogen.
Ontspan bij het zwembad, geniet van het stimulerend effect van de jacuzzi, probeer watersporten en andere zomerse activiteiten, of kijk uit over het de diepblauwe Egeïsche Zee vanaf de veranda van de beachbar of vanaf uw eigen balkon, en u zult overtuigd zijn dat u echt in een wonderlijke plek bent.
Uw verblijf in Avra Beach Resort Hotel & Bungalows zal u de ultieme all-in vakantie op Rodos geven, en zal de achtergrond zijn van een opwindend avontuur dat u zeker niet snel zult vergeten.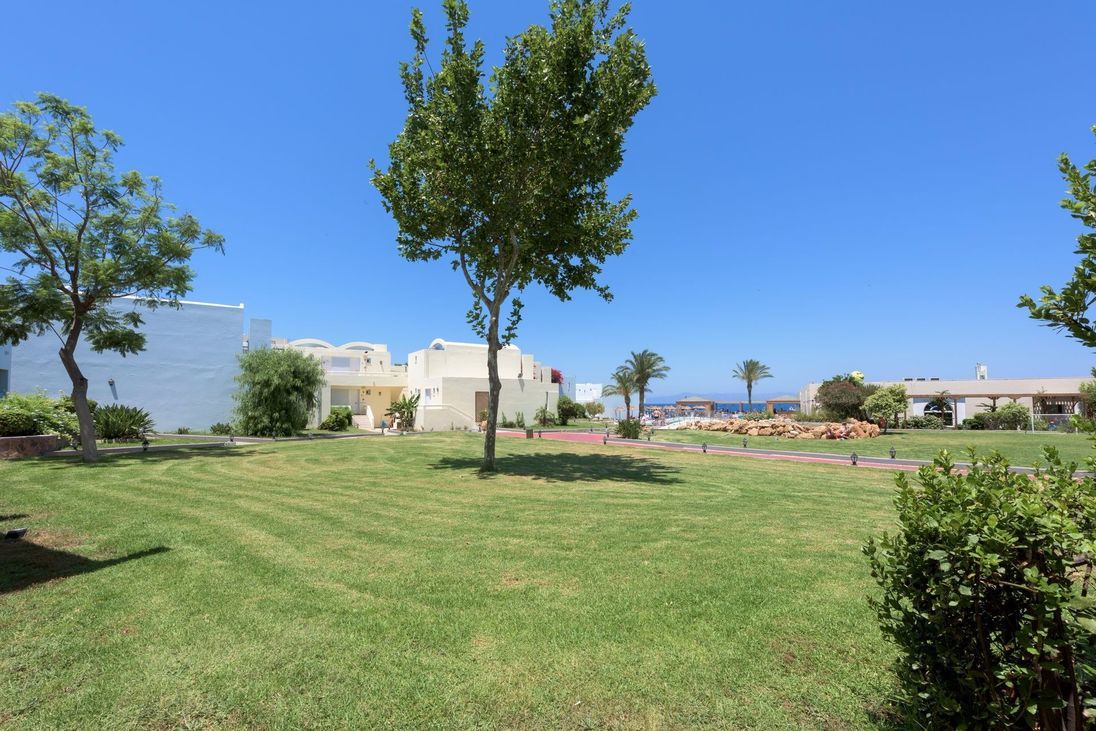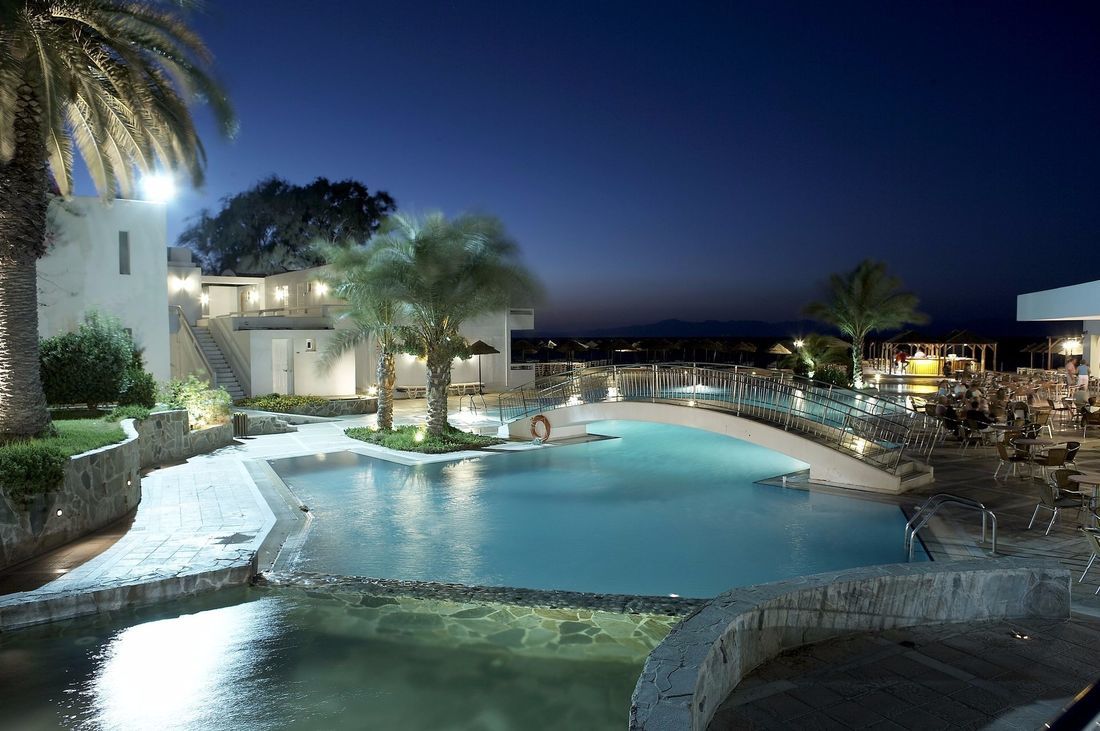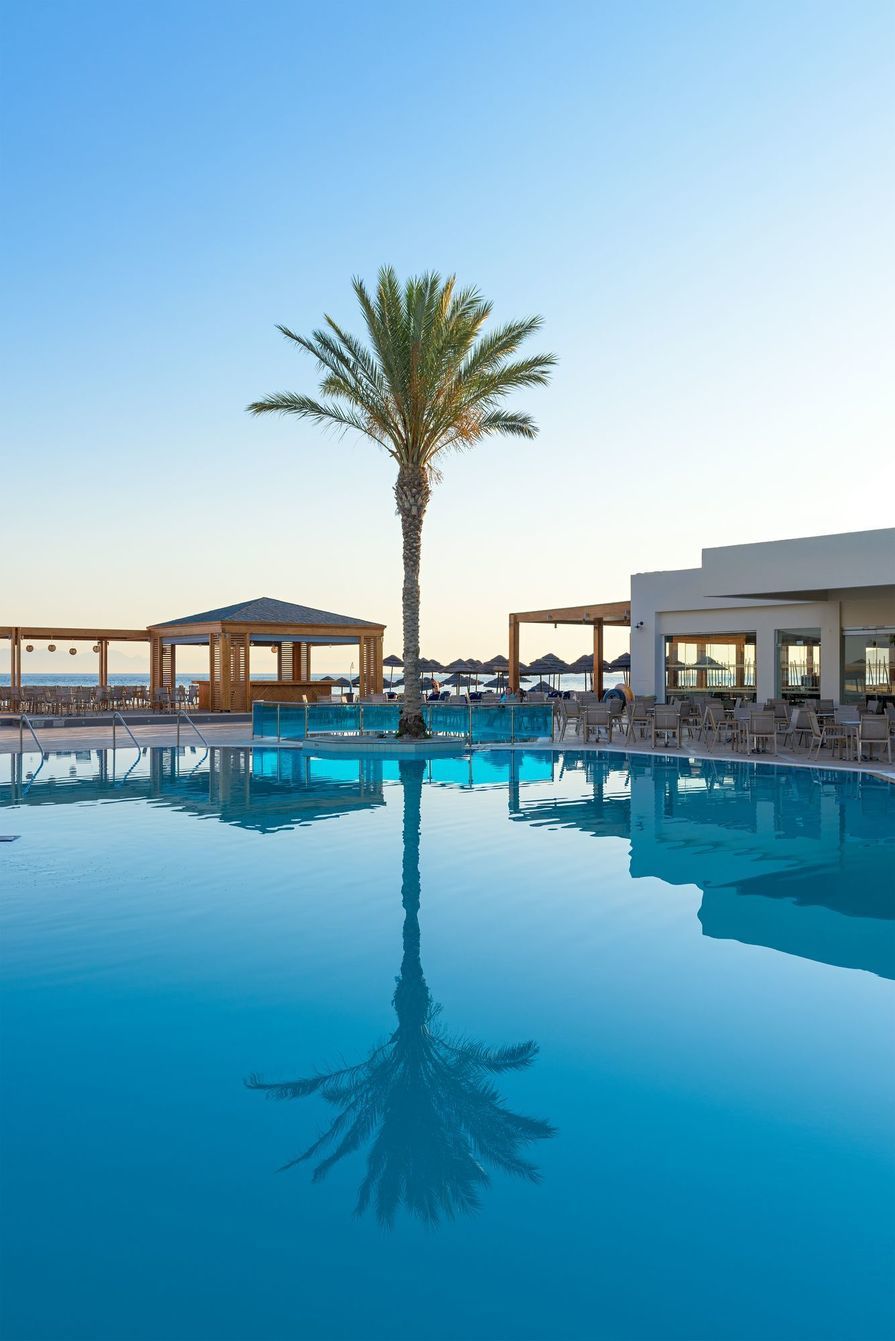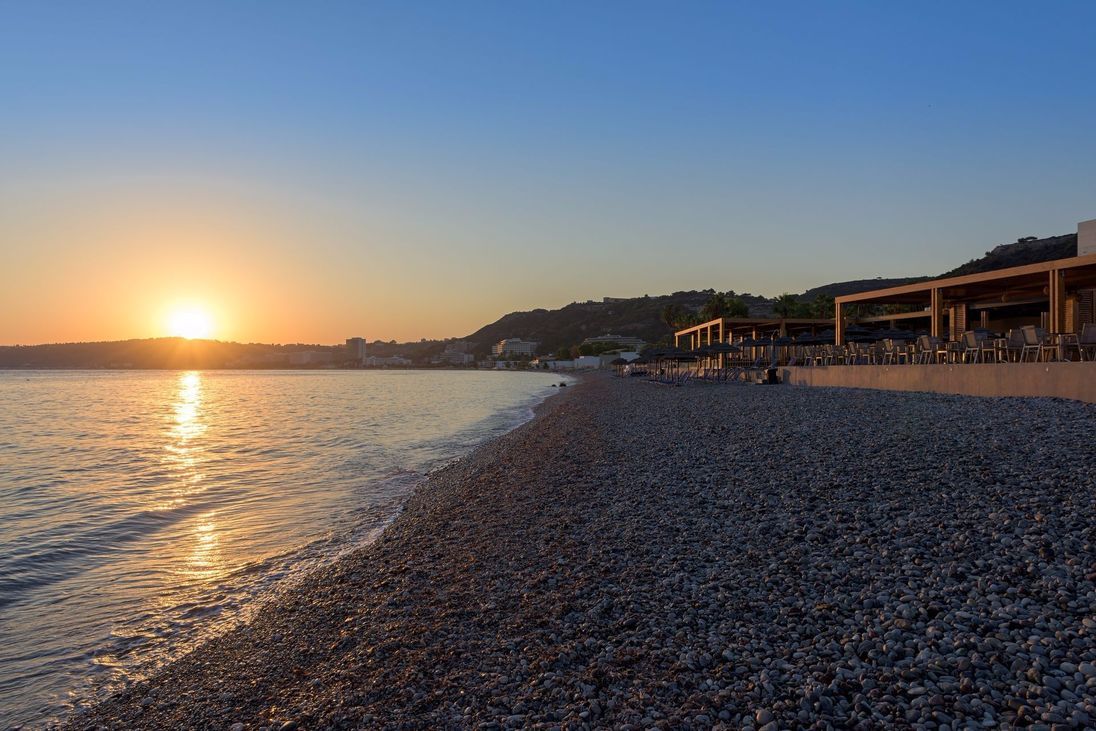 Onderscheidingen
Sommigen hebben ons al gecomplimenteerd...
Geef ons uw feedback