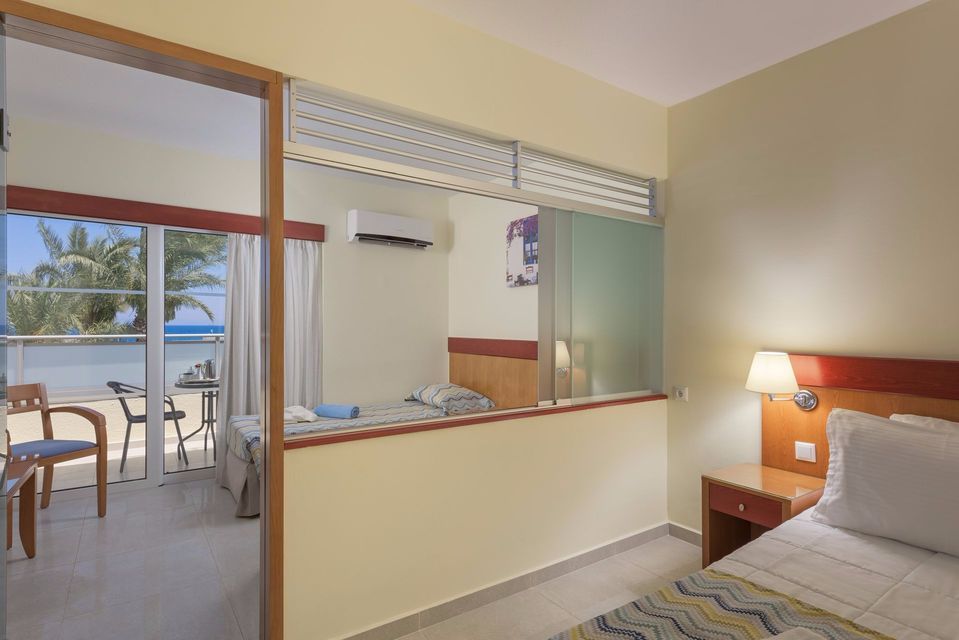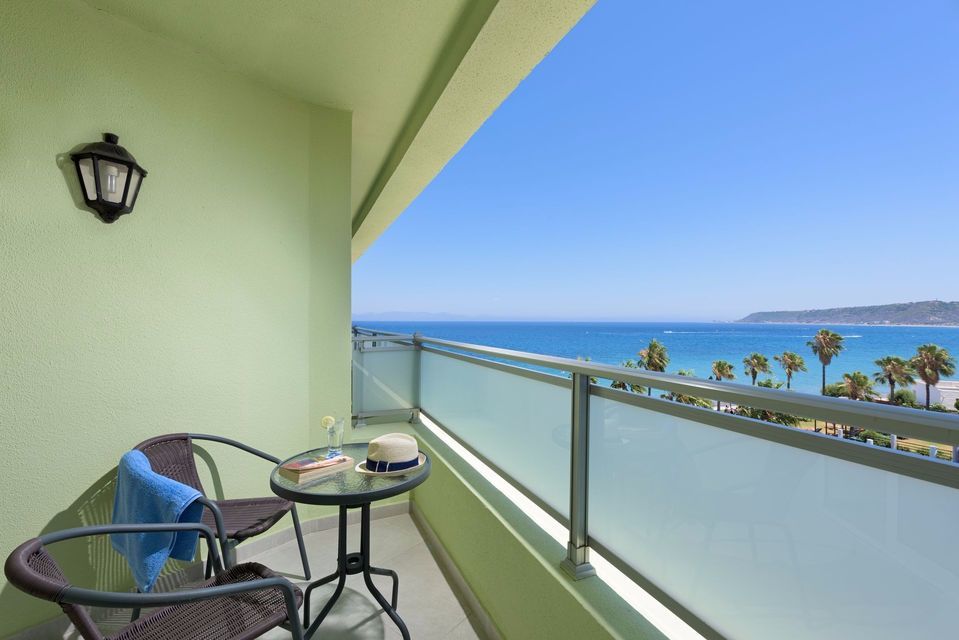 Bungalow / Family room
The sizeable Bungalows of Avra Beach Resort Hotel & Bungalows offer families on vacation with exactly what is necessary to secure a most pleasant stay for every family member. They are designed to fulfill your every wish in a setting that combines comfort and luxury, harmoniously. Our Bungalows are dispered around the complex with views onto the gardens, the pool or the endless blue of the Aegean sea, across two-storey blocks and are able to accommodate up to 4 persons.
Facilities & Amenities
Room Photos
Awards
Some, have already complimented us...
Give us your feedback